Latest Single: "I See A Storm"
New Album: Each Bittewsweet Drop
About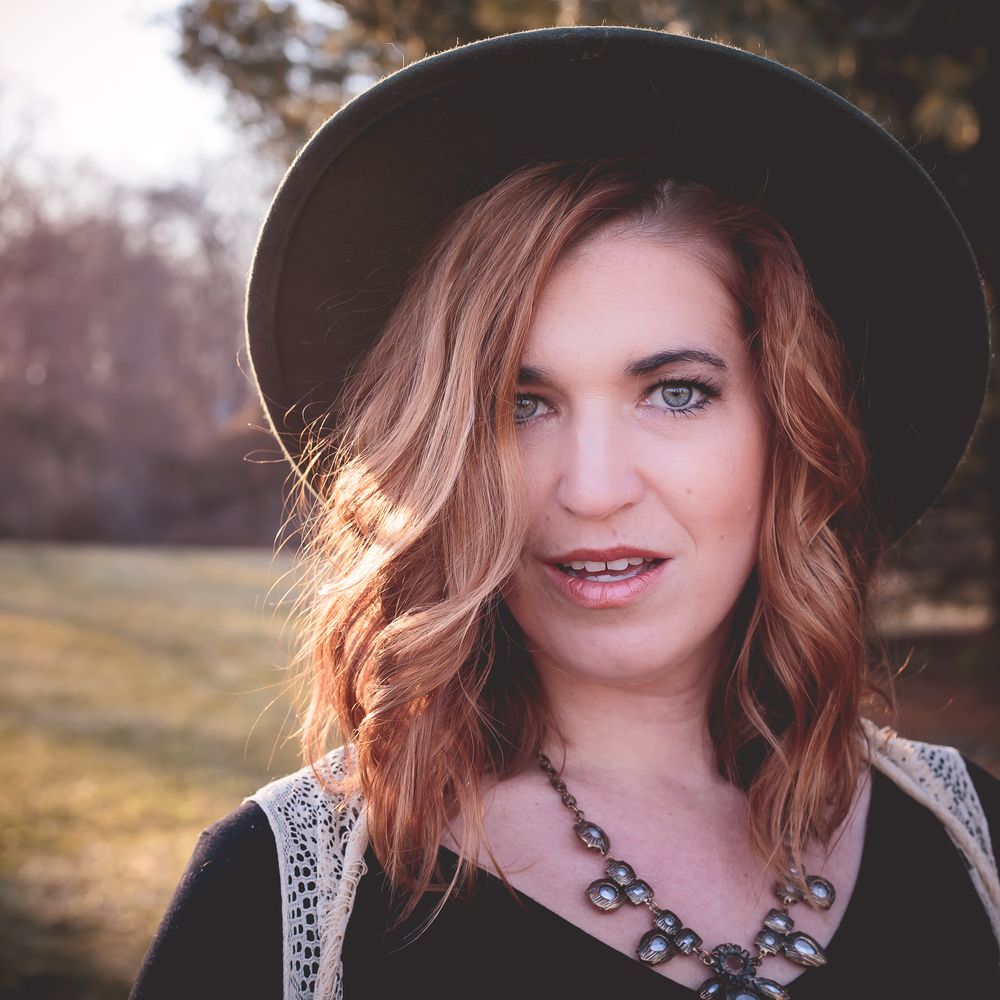 Bio
With a laid back, vintage Laurel Canyon musical vibe and disarmingly honest lyrics, singer/songwriter Kate Mills is putting her real life story to song. "I used to be scared to say that music was what I was meant to do," she confesses. The New York City-based artist spent years living in the shadows of her dreams, attending the prestigious University of Pennsylvania and working a safe job as a social worker, all the while writing songs. Today, Kate steps forward with assured artistry, releasing her debut full length album, "Each Bittersweet Drop", which came out on March 6th, 2020.   
Her storytelling lyrics and emotional perspective are uniquely informed by her time in the social work field. "Many of the things I loved about social work are also why I love music," she says. "In both, it's about creating a space where it's okay to feel whatever we're feeling; a space for us to acknowledge and embrace our whole selves, even the parts that are challenging. Both create connection. With music, I feel like I can contribute more genuinely to that conversation."  
The first single off the album, "Honest Mistakes" is masterfully penned. Intimate and personal during the storytelling verses and expressively layered during choruses, the song grapples with feelings of regret and the  concept that even good people will sometimes make bad choices. The anthemic track "Outrun The Night" echoes this theme.  American Songwriter described the song as "especially promising – it's a foot-stomping southern-rock number that sees Mills building up the courage to face her personal demons." 
As a performing artist, Kate has gigged around the country at venerated venues, house concerts, colleges, and festivals. Select highlights include Hotel Cafe in LA, Cutting Room in NYC, Montauk Music Festival, ASCAP's "I Create Music" EXPO, Ladybug Festival, NJ Folk Festival, SouthEast Regional Folk Alliance, and Musikfest.
Press
"

Outrun the Night is especially promising - it's a foot stomping, "southern-rock" number that sees Mills building up the courage to face her demons. " - Matt Wallock
"

With her direct lyrical approach and matter-of-fact vocal delivery against a cheerful, upbeat, and countrified backdrop, Mills refreshingly lays it all on the table. Vulnerability is not a sign of weakness and Mills captures it beautifully in "Fall Apart."" - Susan Hubbard
"

he brings openness and honesty to her musical approach, recounting her real-life story and putting it to gorgeous music you'll soon discover on her debut full-length record, Each Bittersweet Drop" - Aaron Willschick
"

"What Did You Think" is a swaggery, bluesy rock song with a healthy dose of liberation. Kate Mills and the band have created a kickin' powerhouse of an album." - Melissa Clarke
"

Bathed in glowing country-music arrangements, they're lit by harmonies that betray a fully switched-on creative brain. Those tight, full-throated harmonies also cry "Nashville" – but Mills is a New York City-based artist, with the urbane sophistication to match." - Jon Sobel
"

The former social worker invites comparisons to Joni Mitchell and Linda Ronstadt, as well as more modern country singer-songwriters like Brandi Carlile, on soul-baring ballads such as the regretful and introspective "Honest Mistakes," with its tender acoustic guitar picking, luxurious piano and soft percussive thumps, and the wistful "No Good at Goodbyes." Lush, flowing melodies, earnest vocals and rich, contemporary production recommend the intoxicating Americana of Each Bittersweet Drop, as opener "Fall Apart" eases into a brisk tempo that walks under a painted sky of pedal steel." - Peter Lindblad